FREE Shipping On All Orders | U.S. Only
Item Added to Cart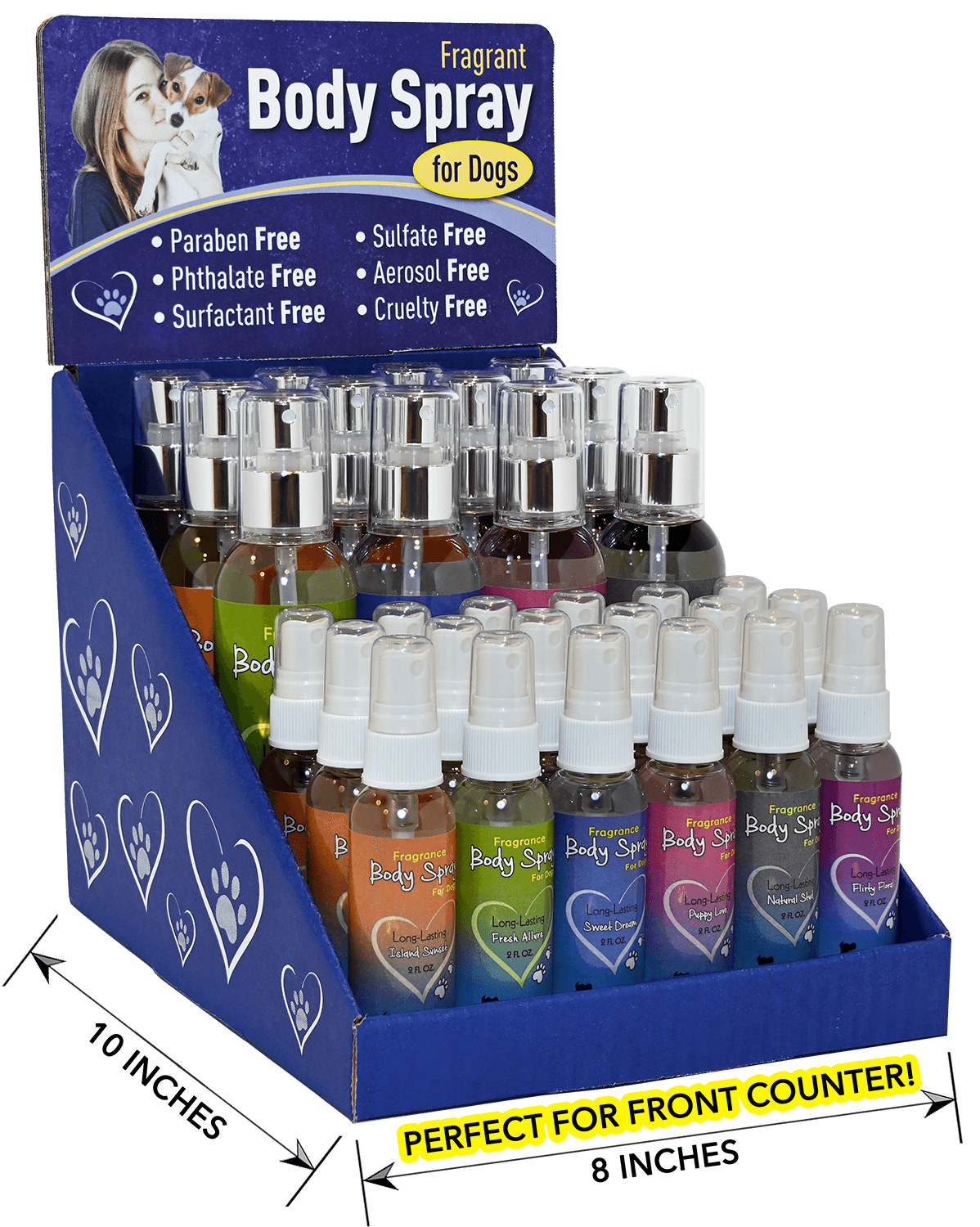 Details
Wholesale Pricing
30-Piece Small Starter Pack (FREE Display)
Included:
Entire Collection Of Six Scents.
18pcs Of 2oz Bottles (Your Price $2 each)
12pcs Of 8oz Bottles (Your Price $5.5 each)
6 FREE 2oz Bottles For In-Store Grooming Use (Limited Time Offer)
1 FREE PDQ Front Counter Display.
Suggested Retail Pricing:
2oz Bottle (MSRP $5 to $7)
8oz Bottle (MSRP $12 to $15)
Offer Valid For Retailers Only. Tax Exempt.