FREE Shipping On All Orders | U.S. Only
Item Added to Cart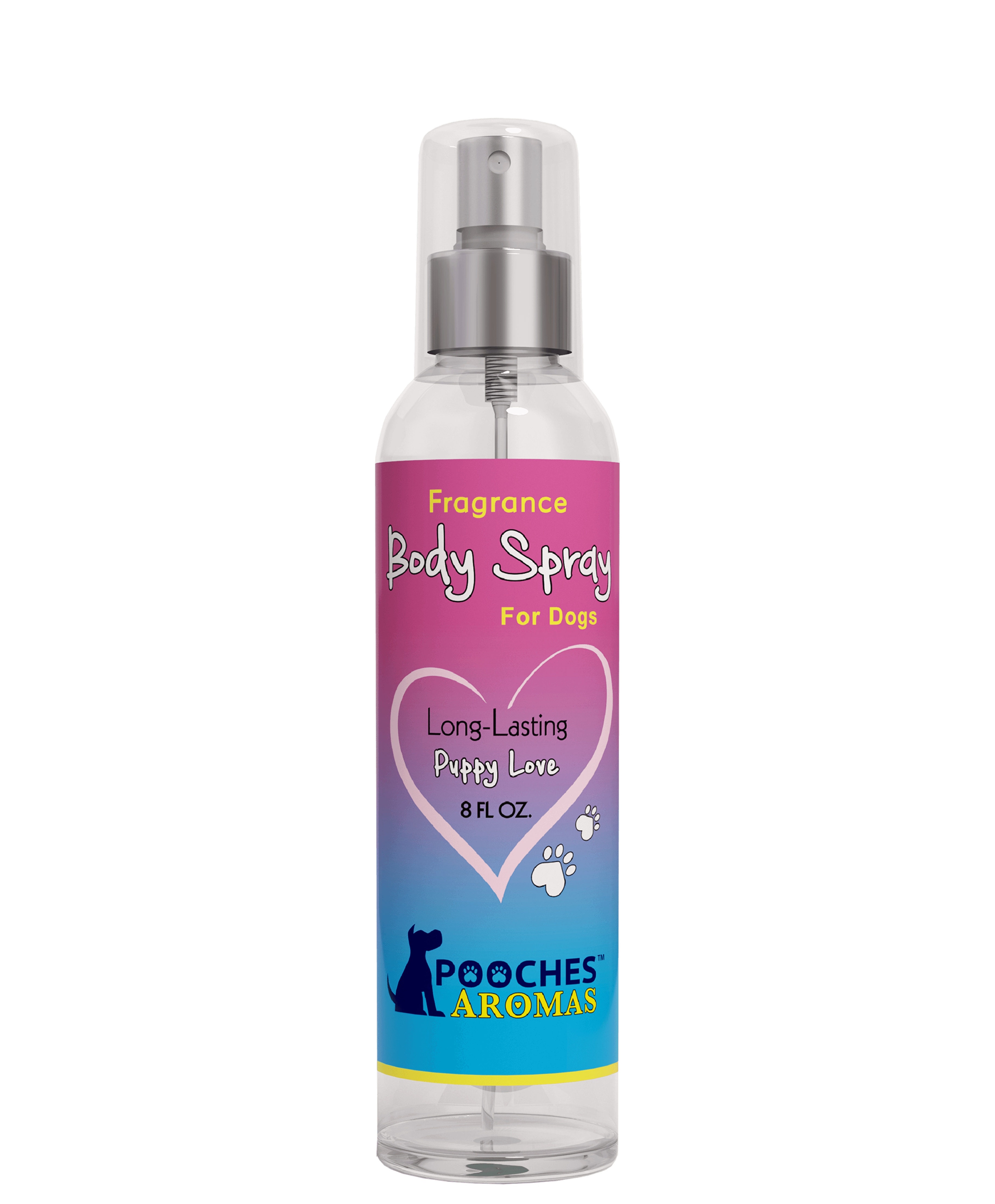 Wholesale Pricing
Puppy Love
8oz
Case Of 16
Included: 16pcs Of Eight-Ounce Bottles (Wholesale Price $5.5 Each).
Description: The radiant top notes of this scent open with crisp lemon and orange providing a sparkling sensation. Jasmine and sweet almond add richness to the heart of the fragrance as rose and patchouli bring a unique and dynamic combination. Sensual musk and amber envelop creamy sandalwood and rich cedarwood to complete this exhilarating fresh delight.

All Pooches Aromas Products Are: Vegan and created with Dog-Safe Ingredients: Natural Grain SD 40, Purified Water, and Essential O i l s.
100% Satisfaction Guaranteed. Made In USA.
Suggested Retail Price: Eight-Ounce Bottle (MSRP $12 to $15).